Hello everyone, my name is Stephanie van Koolwijk, I was born in 1981 in the beautiful country of India. When I was three months old I was adopted to the Netherlands. Ever since I was little, I was very curious about my origins. After graduating from high school, I went back to India for the first time, back to where my life once started. During this first trip I also visited the children's home where I spend the first three months of my life. It was 1997 and I insisted on traveling to India wearing my best clothes. At arrival, the culture shock hit me intensely. A different world intirely. But at the same time I immediately embraced the country in my heart. The smells, the colors and the bustle made me happy and curious. Piece by piece the puzzle coincided. So this is where I'm from.
The picture became more clear after a 4 day visit to St Jude's Foundling Home in Jhansi. I received a warm welcome of the nuns and the children who still lived there. Prior to my return to the Netherlands I promised the nuns, the children and myself that I would return again within 10 years and so I did. In 2007 on April the 1st, all by myself, I was back on a plane to India.
I was determined to visit the children's home again but upon my arrival I was upset. The living conditions were not too good. In my eyes, nothing had changed in 10 years time. That is when I decided to help these children in a structural maner. But how? That was the question. In November 2007 my dream became true. The Didi Foundation was official. Together with Marlies Landman as treasurer, Renate de Wit-Brugman as financial secretary and myself (Stephanie van Koolwijk) as chairman, we form the board of the foundation.
"I was fortunate to get this chance, now I'm returning the favor"
With love,
Stephanie, Renate and Marlies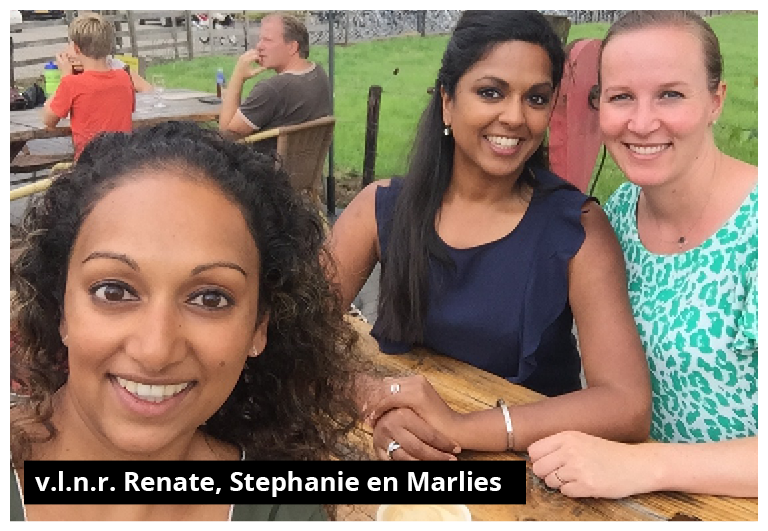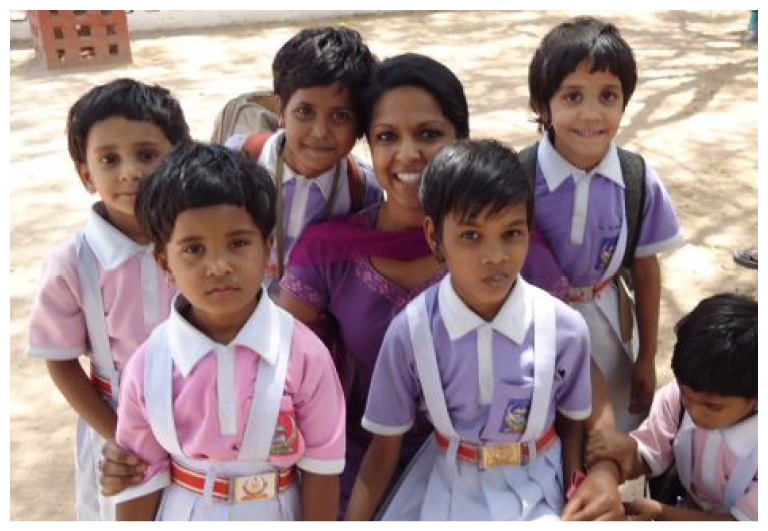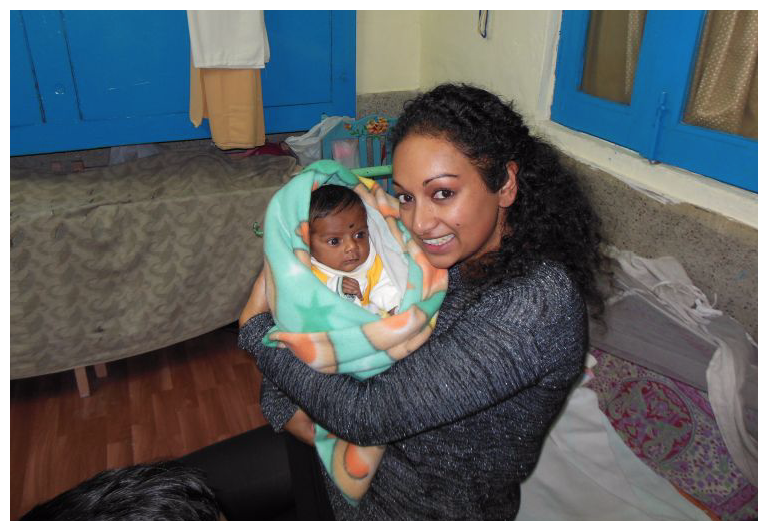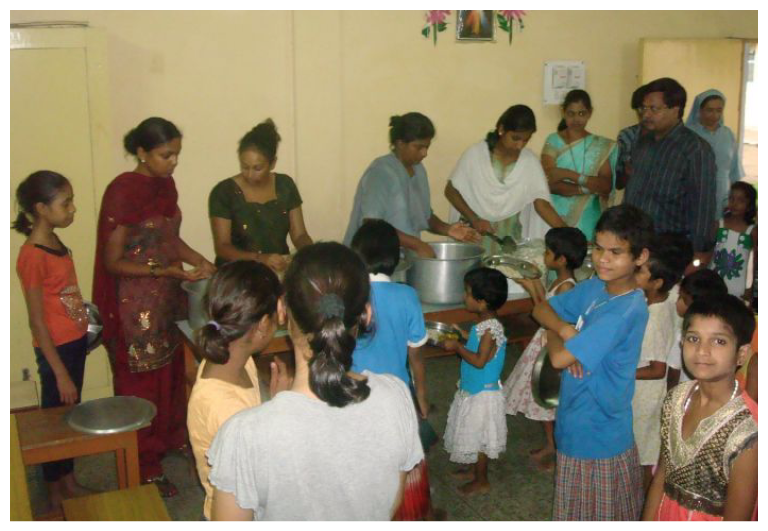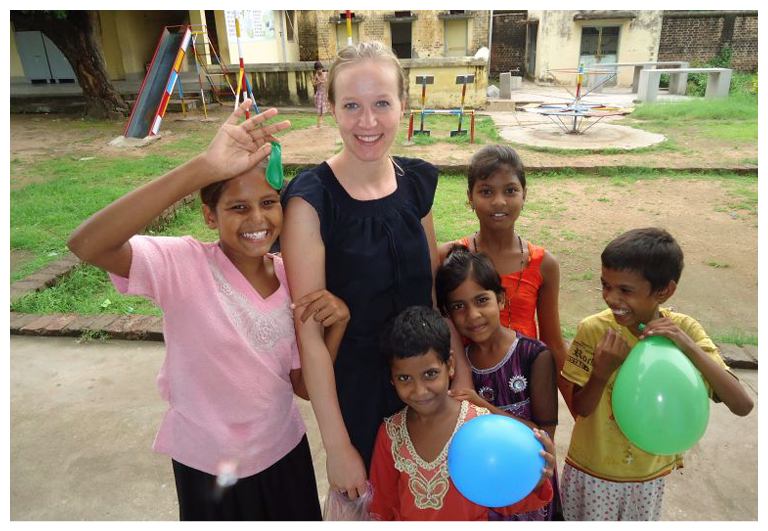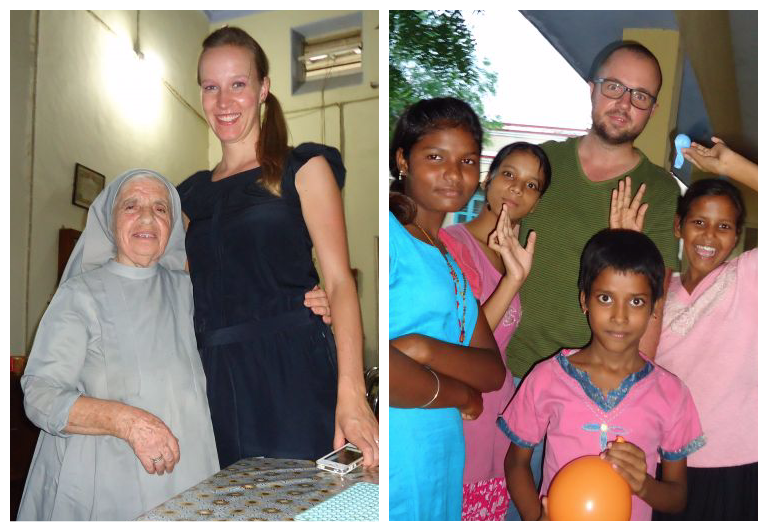 Support the Didi Foundation
Do you want to make a donation?
Please do so! Click here to make a donation. Every child we can help is one. Contributing to a better life together is a nice gesture. Namasté!