St. Jude's Foundling Home
'Daughters of the sacred heart' is a monastery that accommodates abandoned children, babies and foundlings. The children's section is called 'St. Jude's Foundling Home ".
The nuns offer permanent shelter for up to 45 children. Until the end of the 1980s, they were still financially supported by the government. They were registered as a house where abandoned children and foundings could be brought. During that time many babies and young children where adopted by European and American countries. Due to new legislations in India, foreign adoption stopped and the government decided that India should take care of their own residents. Providing help in their own country was the solution. Unfortunately, the Indian government was not adequate. Children's homes became overcrowded, creating even more problems.
Many Indian families who live below the poverty lines still regard dauchters as a financial burden. The financial burden has everything to do with the dowry that must be paid to the future in-laws at marriage. In addition, a daughter leaves the parental home after the wedding and moves in with the in-laws. A son stays in the parental home and can take care of the parents in the future. Unfortunately, more girls than boys are still being brought in even today. Every child that is brough in immediately receives a medical examination and is published in the local newspaper. Biological parents have the ability to recognize and retreive their spouse within 40 days. After that period the child will reside in the children's home. If one of the biological parents or a family member claims the child after 40 days, an extensive investigation will take place to confirm safe and legal custody. If legal custody is confirmed, the child will be placed back and the accommodation costs made by the children's home will be charged to family. This is to prevent that parents don't simply abandon thier children when they are in a financial crisis.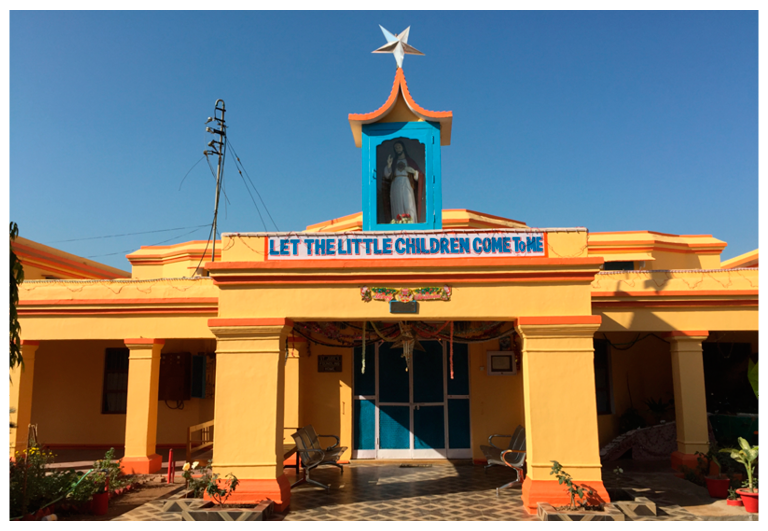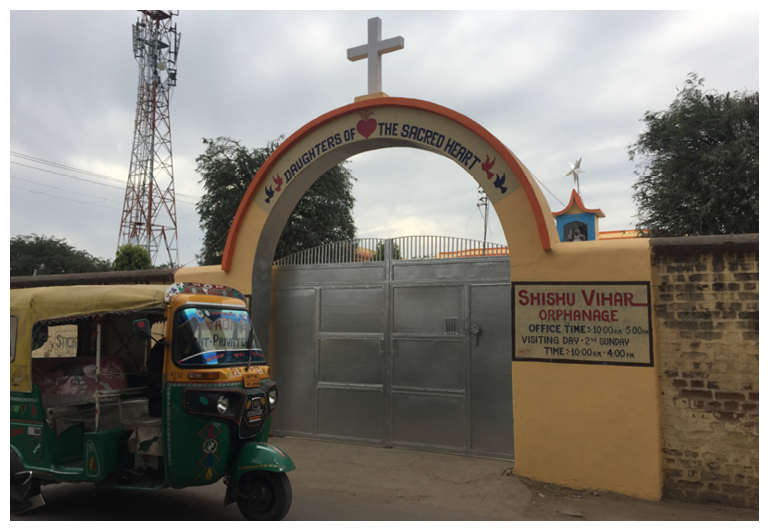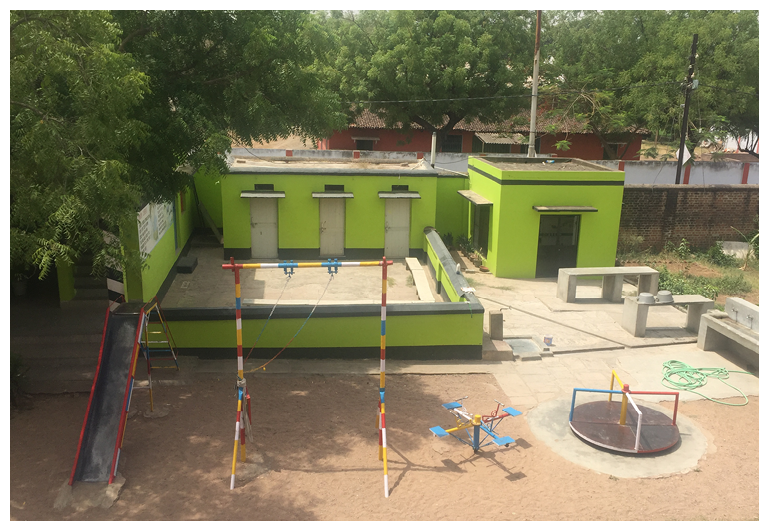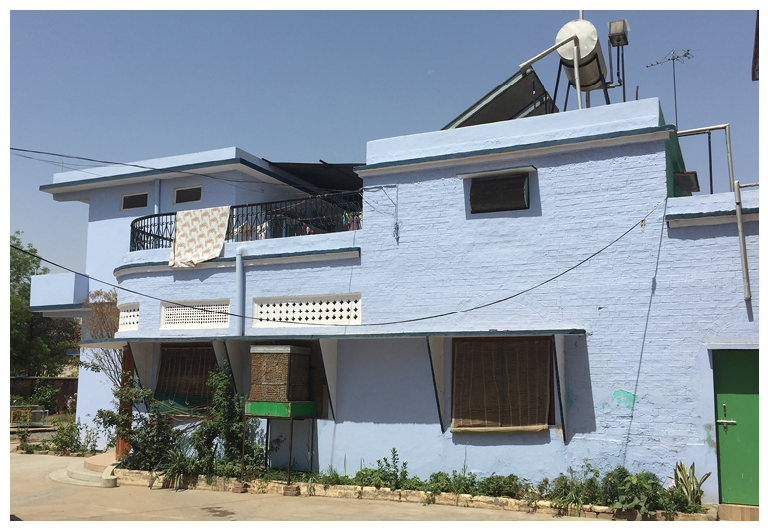 Support the Didi Foundation
Do you want to make a donation?
Please do so! Click here to make a donation. Every child we can help is one. Contributing to a better life together is a nice gesture. Namasté!